NONE SHALL PASS.
Well... we did. Another sound name to add to our hall of fame. This puts us on 5/7 with only Majordomo and the big dude himself left before we can hit heroix, yes sir!
Keep this up guys, let`s kill more pixels!
And a nice screenie as proof of our success tonight.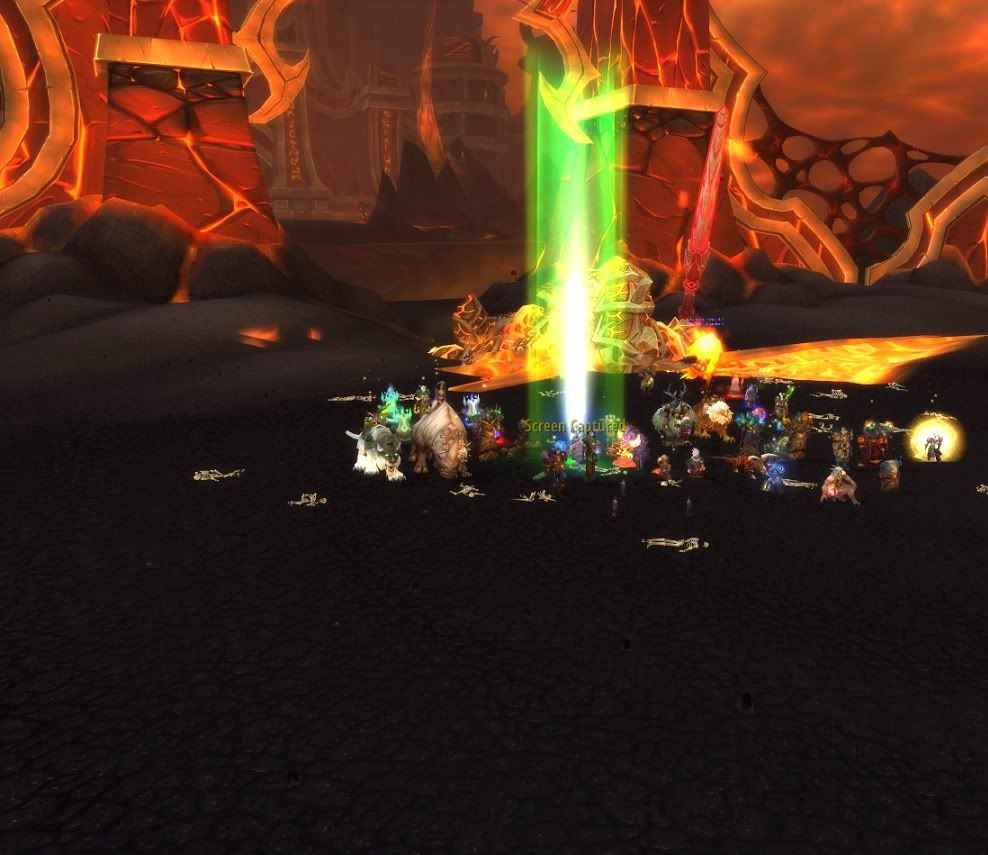 Now, onto Majordomo Faghelm !
Video